BRAND IDENTITY, COLLATERAL DESIGN


UW-Madison Cinematheque
The UW-Cinematheque is dedicated to showcasing the best in international cinema history
+ fine films which would otherwise never reach Madison screens.




Concept and design of bold, new type lockup for the UW-Cinematheque, along with all printed marketing collateral.


I designed a unique fold-out brochure which also serves as a poster and calendar.


BRAND IDENTITY, ILLUSTRATION, FOOD + BEVERAGE


Mad Maiden Shrub
︎
Concept, design and illustration for locally-made shrub including identity, packaging design and collateral pieces.
→ Cricket Design Works
BRAND IDENTITY, COLLATERAL DESIGN


Shutterfly

A robust brand system as creative and expressive as the audience.

SHAPES LIBRARY
Defined maker shapes which were used to play with, build, construct and layer throughout all external
+ internal designs across all channels.

SHAPES AS BACKGROUND PATTERNS AND FRAMES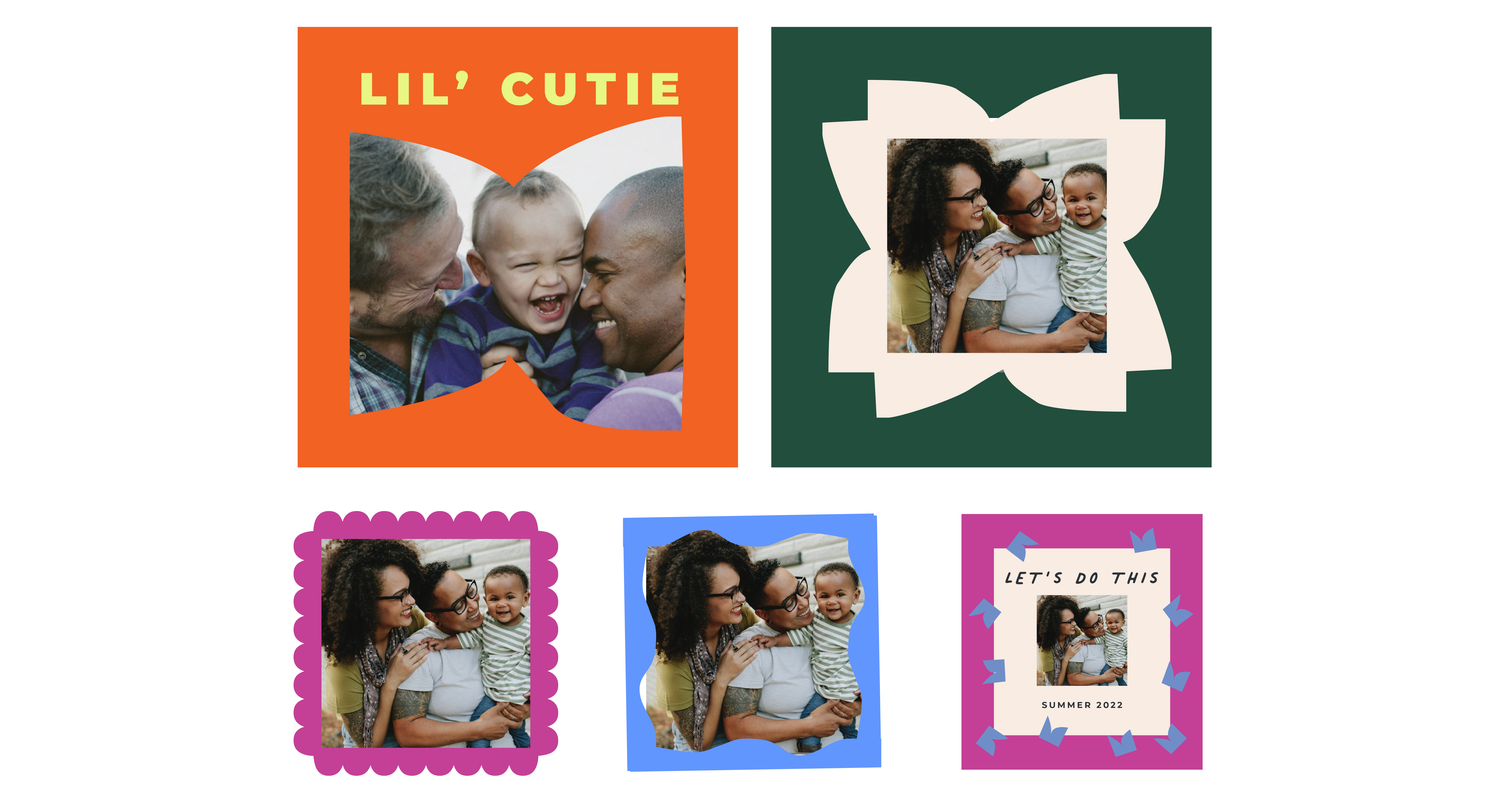 SHAPES USED IN WEB BANNERS






SHAPES AS GROUNDING ELEMENTS BEHIND PRODUCT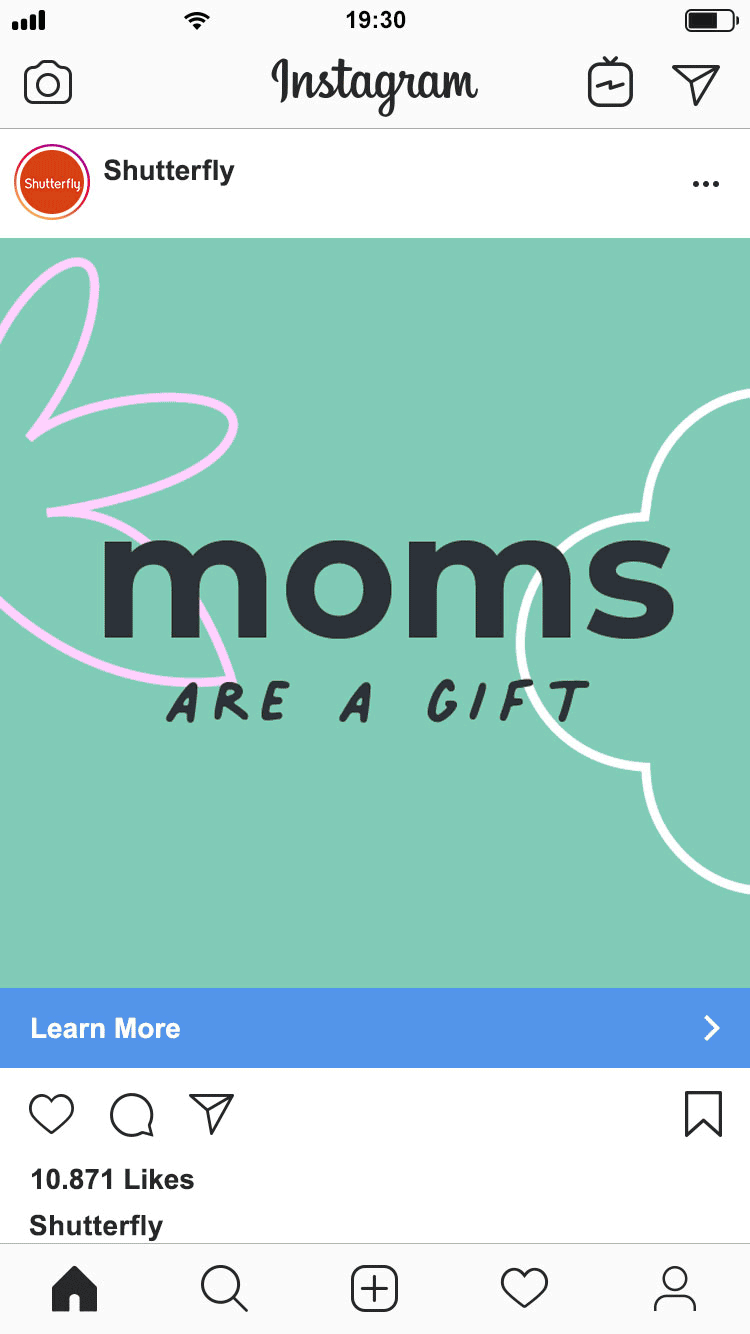 ︎

VARIOUS WEB GRAPHICS AND ILLUSTRATIONS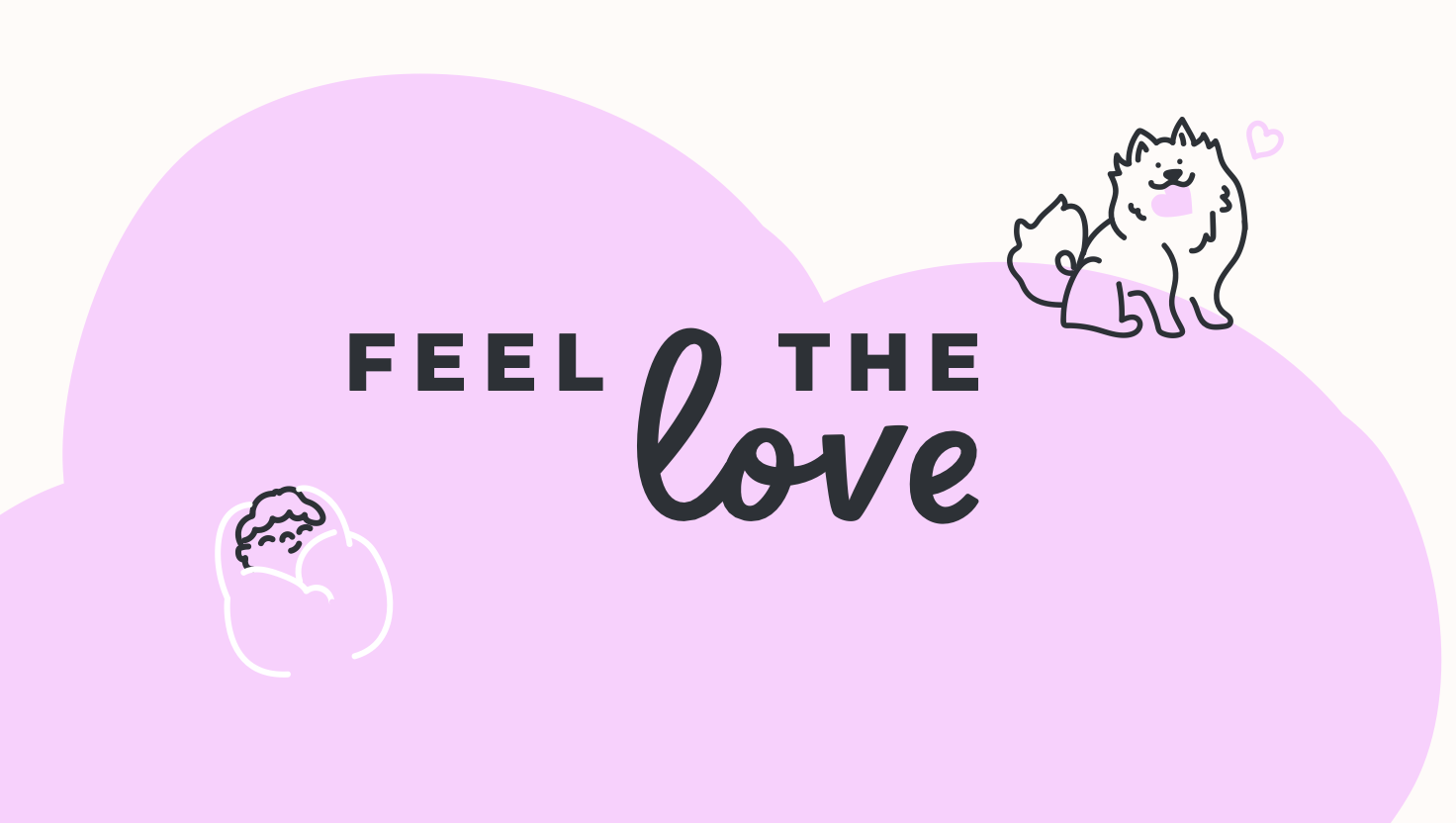 PRODUCT LINEWORK ILLUSTRATIONS



︎


Holiday 2022
Defined linework illustrations and shapes which were used to throughout entirety of holiday campaign work including on site, print catalog, social media, advertising, and app. Also created bespoke illustrations for Holiday Gift Guide and more throughout site.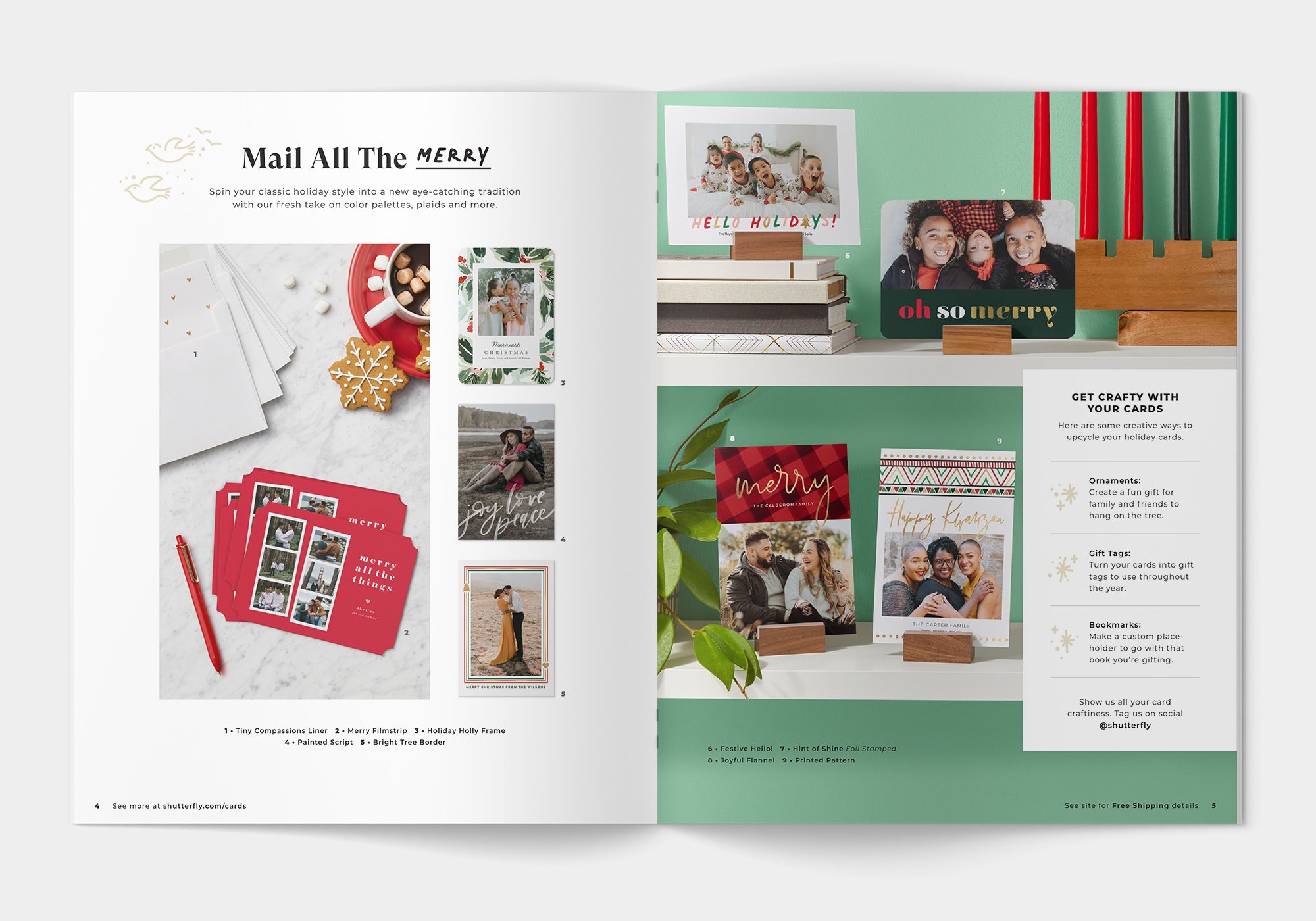 Tonal Patterned Backgrounds for Holiday 2022


.
BRAND IDENTITY, ILLUSTRATION, ENTERTAINMENT


Wisconsin Film Festival

Concept and design for Wisconsin's first and only virtual Film Festival. The illustrated abstract components morph, push, pull, and break in and out of the box [or movie screen], and take on shapes that are reminiscent of a film ticket, smiles, and bursts of light. I designed the identity, festival guide, merch (joggers and socks!), social media, and collateral pieces.


.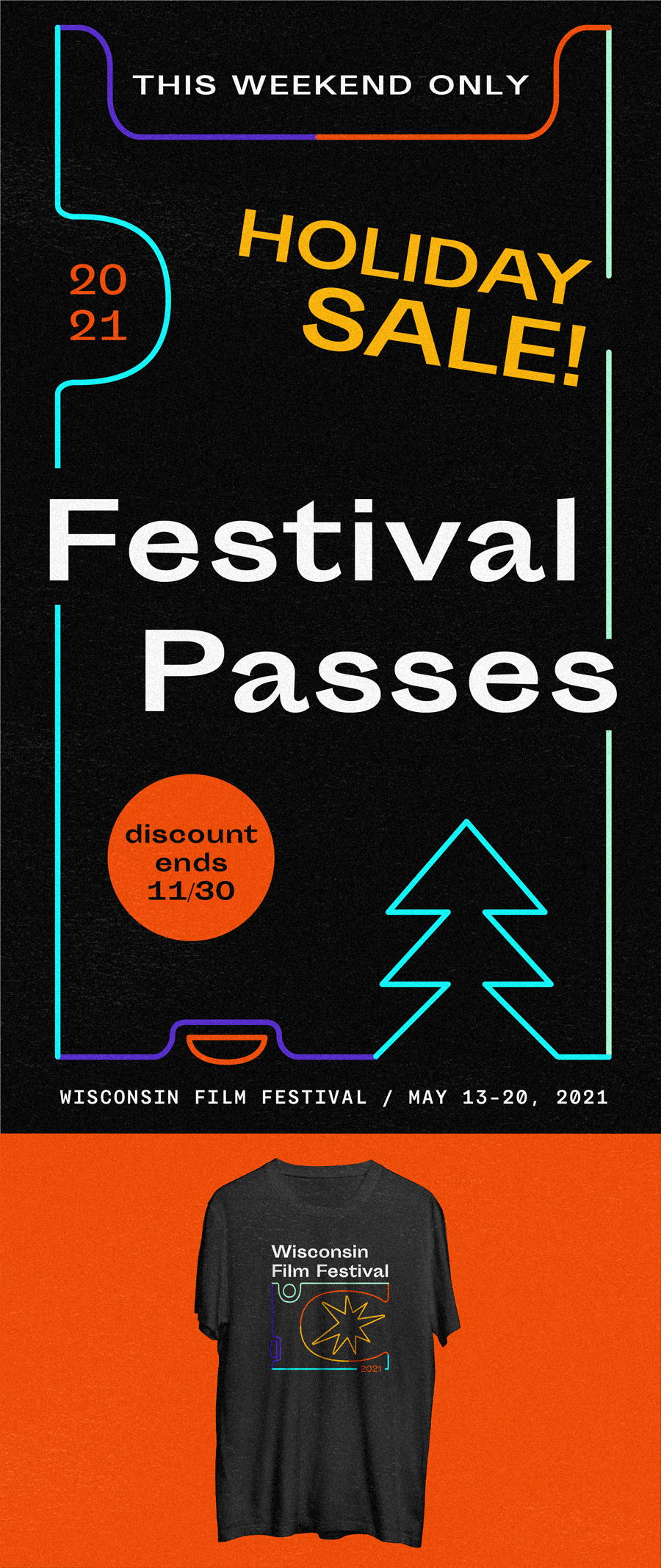 BRAND IDENTITY, MENU + COLLATERAL DESIGN + ADVERTISING

Marigold Kitchen

A comprehensive overhaul of Marigold Kitchen's brand identity system,
including illustration, logo and menu design. This local breakfast spot featuring menu items
with fresh, local ingredients, prepared with a hint of Mexican flare.