BRAND IDENTITY, ILLUTRATION, FOOD + BEVERAGE


Mad Maiden Shrub
Concept, design and illustration for locally-made shrub including identity, packaging design and collateral pieces.
→ Cricket Design Works
BRAND IDENTITY & ILLUSTRATIONS


Kinda Guide
Design and illustrations created for the
Kinda Guide
,
a parenting website full of resources and a sense of humor, suited to help families navigate
through the long months working from home while trying to acheive a somewhat normal family life .
→ Cricket Design Works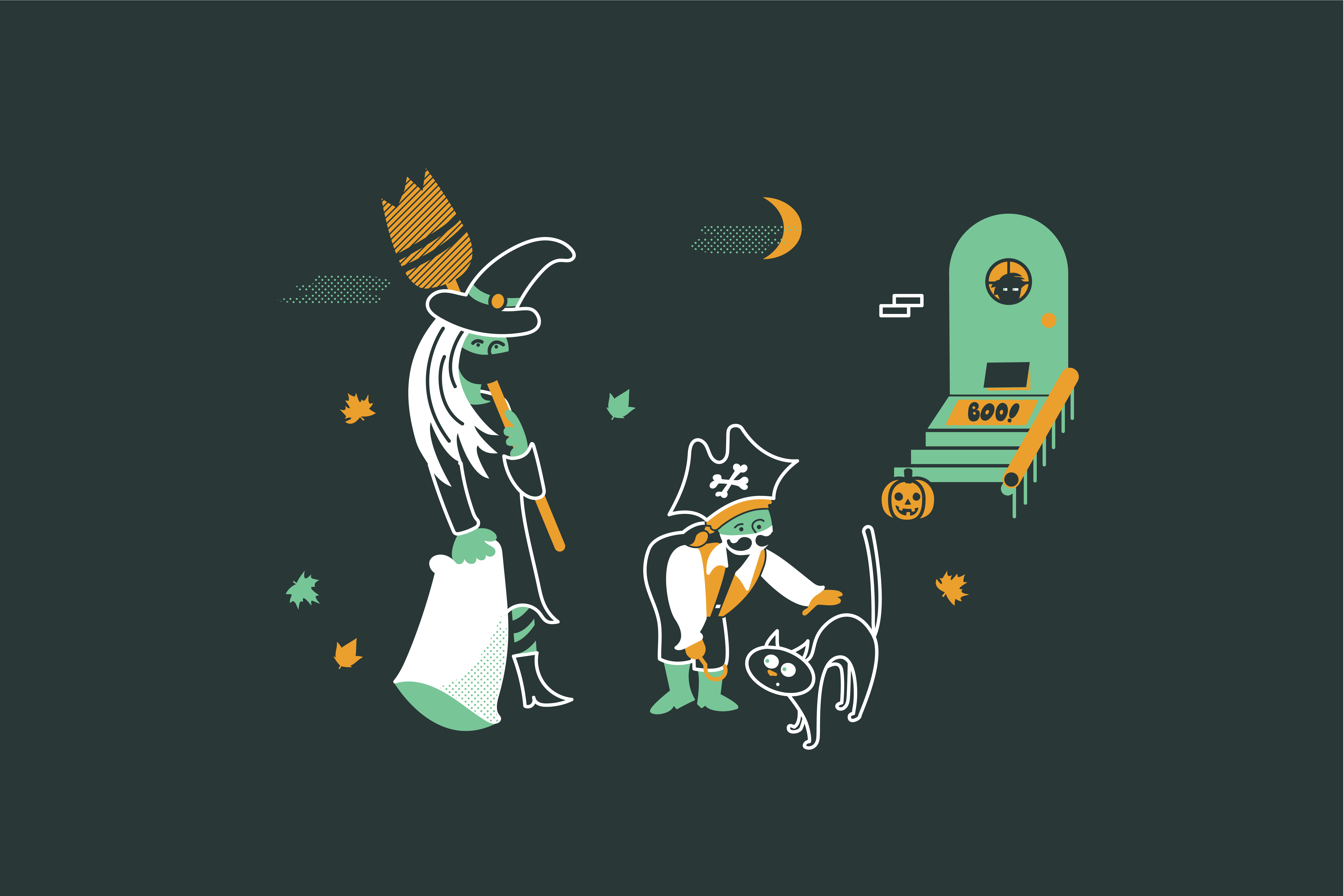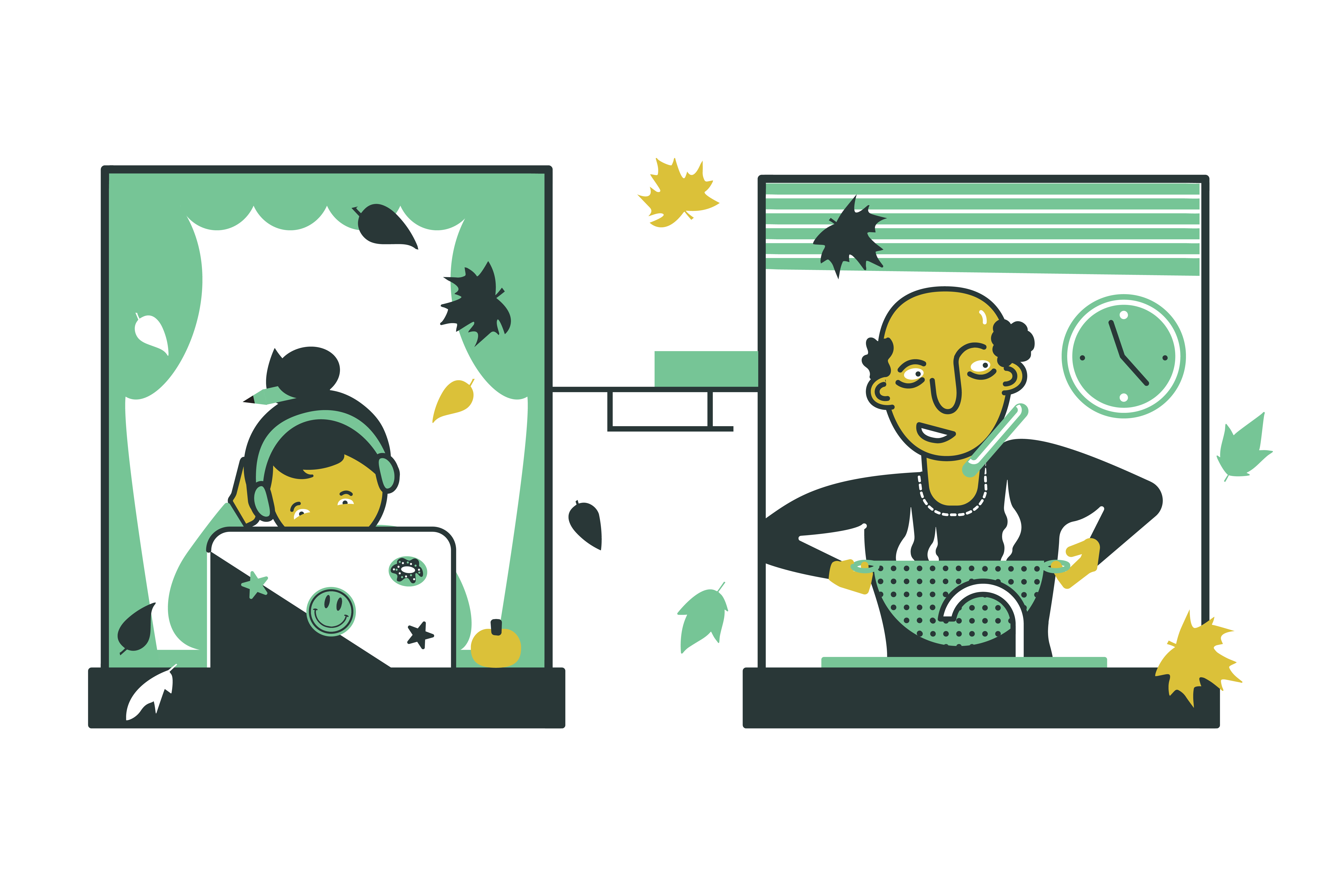 BRAND IDENTITY, ILLUSTRATION


MMoCA Art Cart

Designed and illustrated van wrap of MMoCA Art Cart!
This van travels around Madison parks and surrounding areas bringing free art projects to families.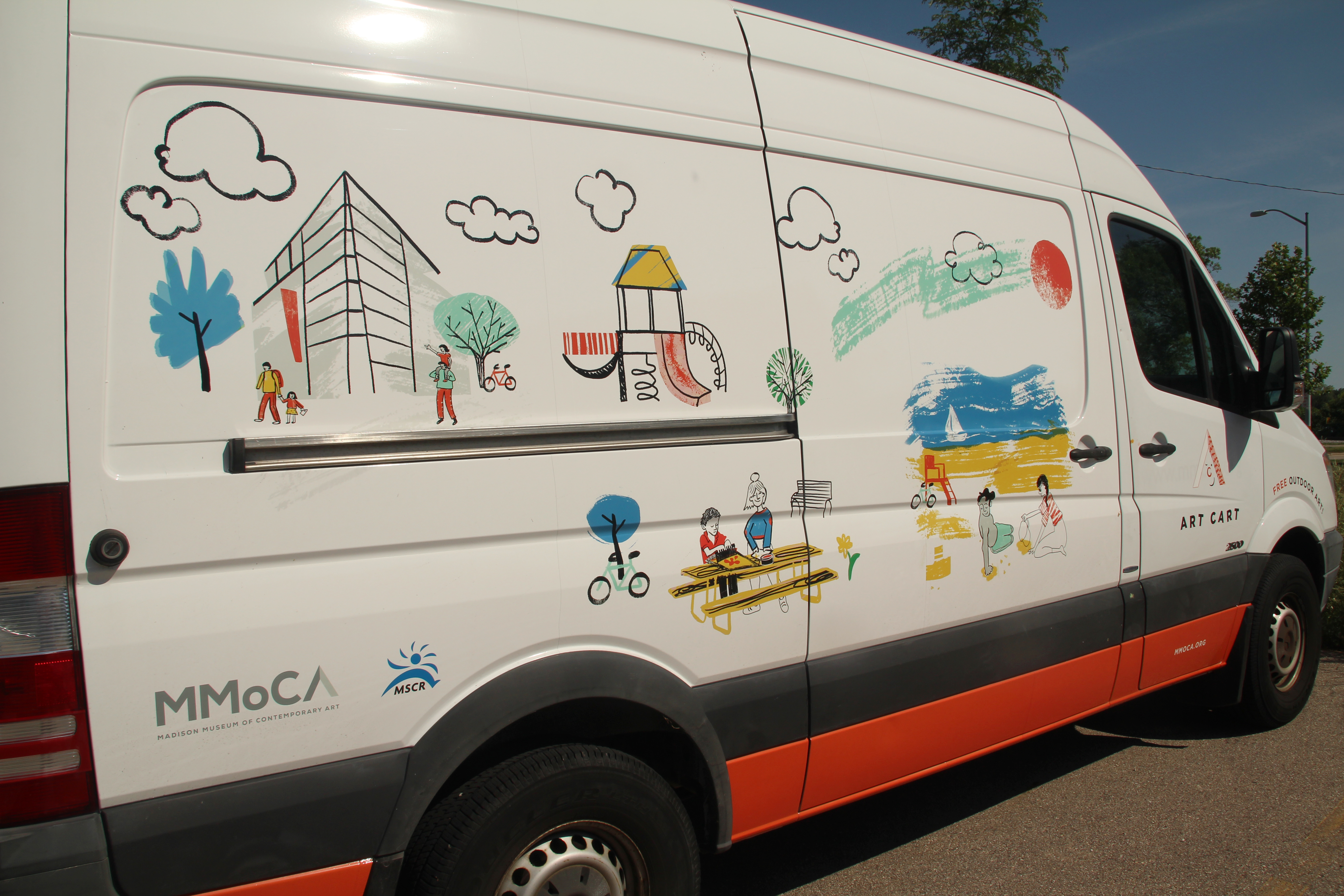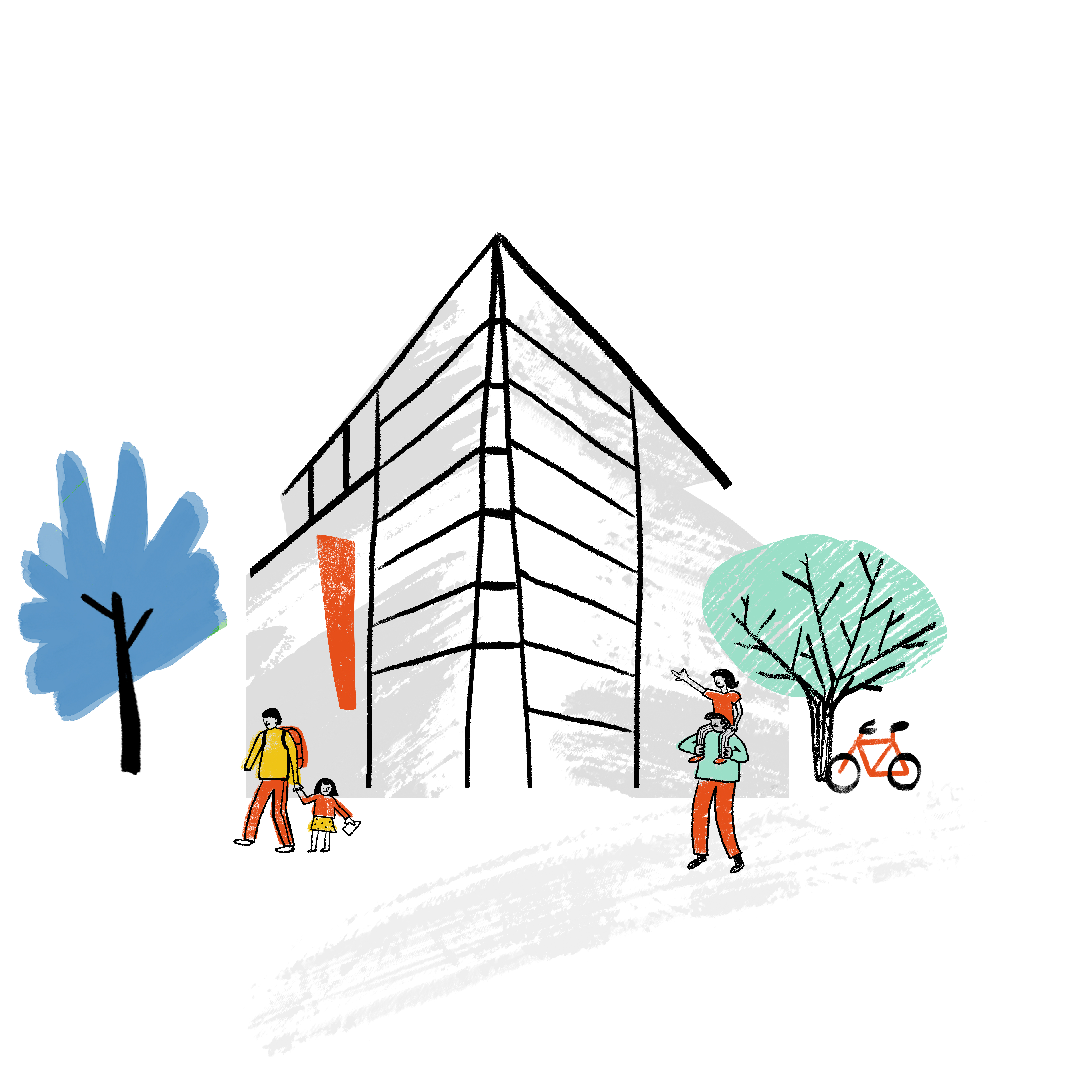 MENU DESIGN, COLLATERAL + SIGNAGE


Gates & Brovi


Concept and redesign of menus for this favorite neighborhood joint,
along with design of pizza boxes, tshirts, and promotional materials.
Visually bold outdoor signage was created to drive traffic for COVID carryout.




BRAND IDENTITY, MENU + COLLATERAL DESIGN + ADVERTISING

Marigold Kitchen

A comprehensive overhaul of Marigold Kitchen's brand identity system,
including illustration, logo and menu design. This local breakfast spot featuring menu items
with fresh, local ingredients, prepared with a hint of Mexican flare.