BRAND IDENTITY, ILLUSTRATION, FOOD + BEVERAGE


Mad Maiden Shrub
Concept, design and illustration for locally-made shrub including identity, packaging design and collateral pieces.
→ Cricket Design Works
BRAND IDENTITY, MENU + COLLATERAL DESIGN + ADVERTISING

Marigold Kitchen

A comprehensive overhaul of Marigold Kitchen's brand identity system,
including illustration, logo and menu design. This local breakfast spot featuring menu items
with fresh, local ingredients, prepared with a hint of Mexican flare.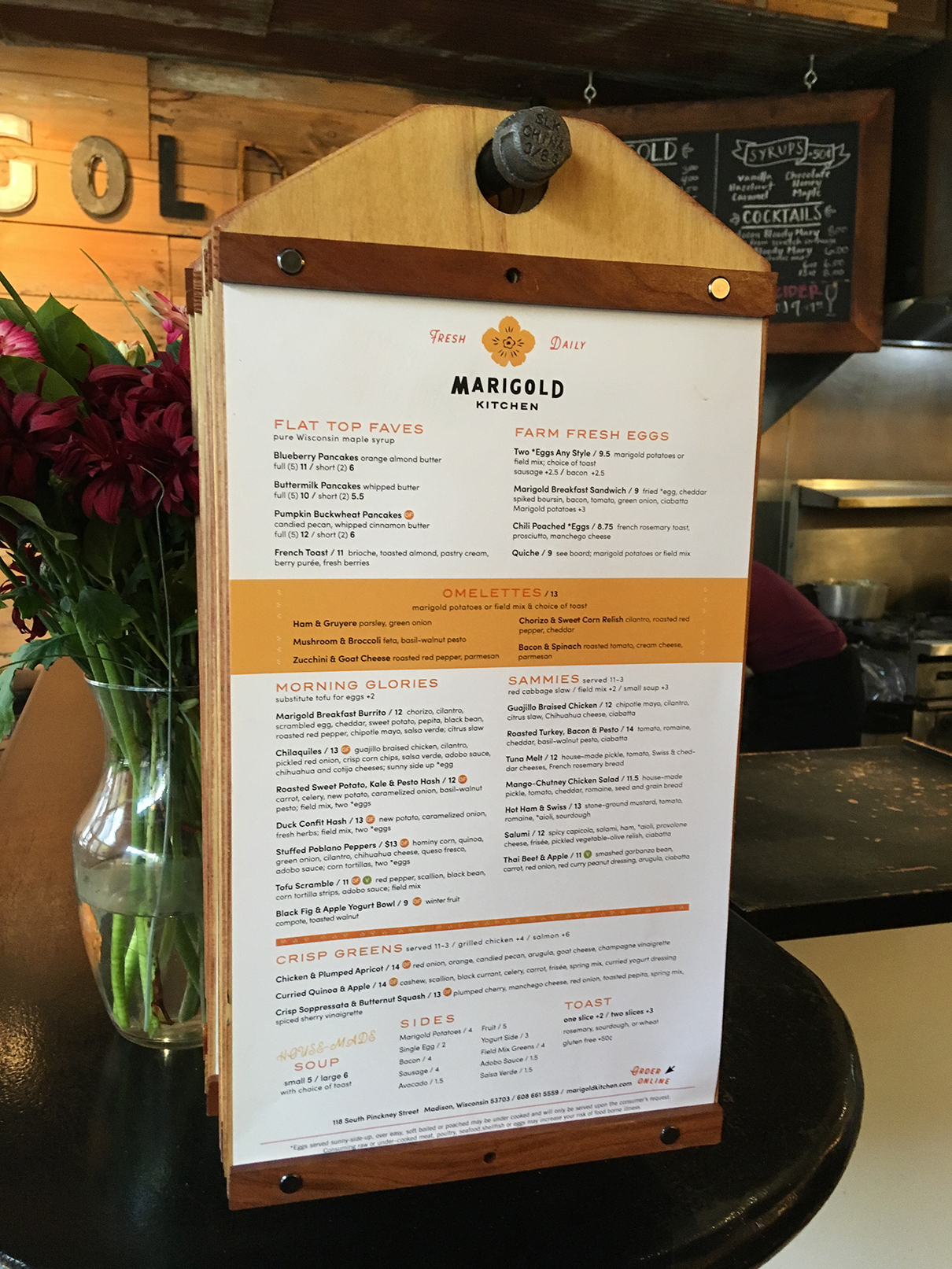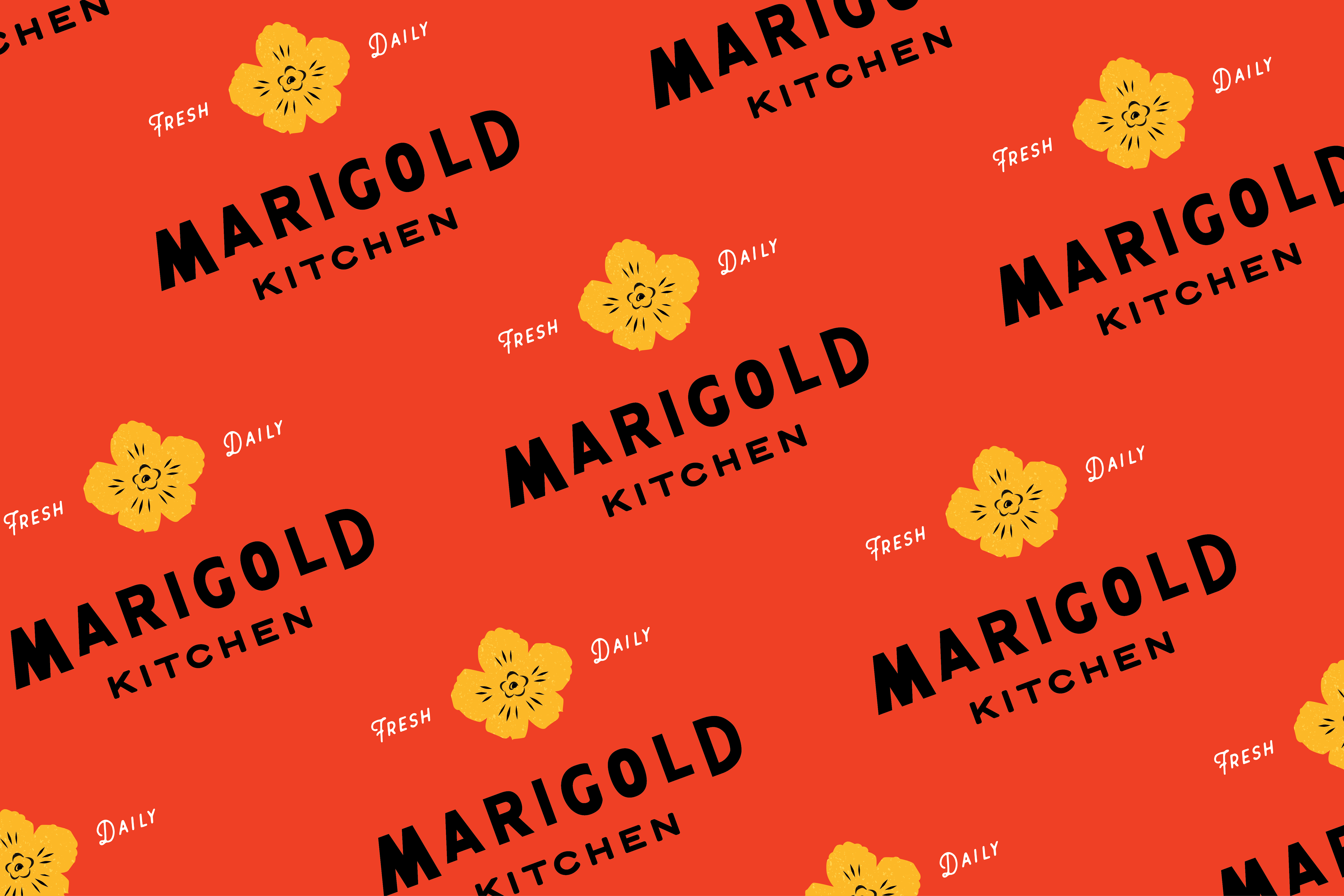 ILLUSTRATION

Illustrative Patterns

Illustrative patterns for various packaging, fabrics, beer labels, and social media.


ILLUSTRATION

Digital Illustration
hodgepodge of personal digital illustrations.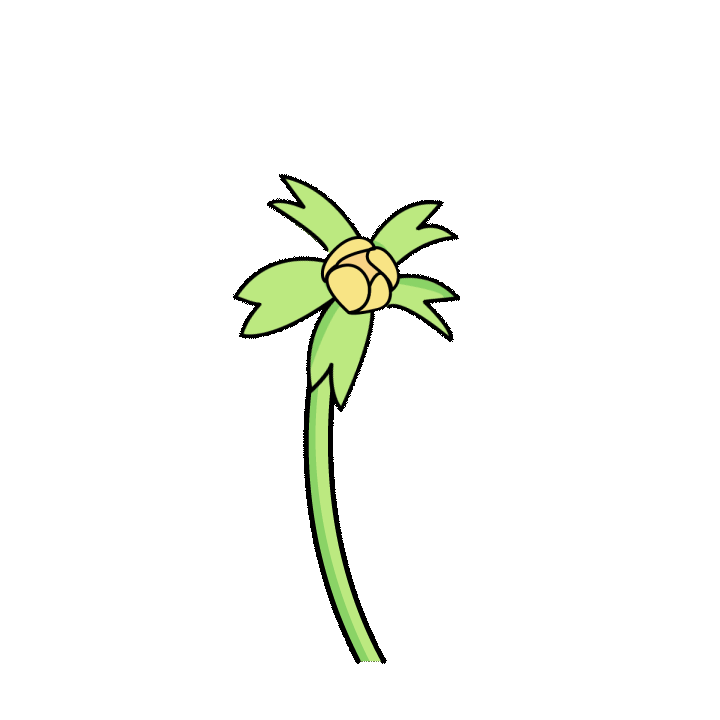 BRAND IDENTITY, ILLUSTRATION, ENTERTAINMENT


Wisconsin Film Festival

Concept and design for Wisconsin's first and only virtual Film Festival. The illustrated abstract components morph, push, pull, and break in and out of the box [or movie screen], and take on shapes that are reminiscent of a film ticket, smiles, and bursts of light. I designed the identity, festival guide, merch (joggers and socks!), social media, and collateral pieces.


.