ILLUSTRATION

Digital Illustration
hodgepodge of personal and commissioned digital illustrations.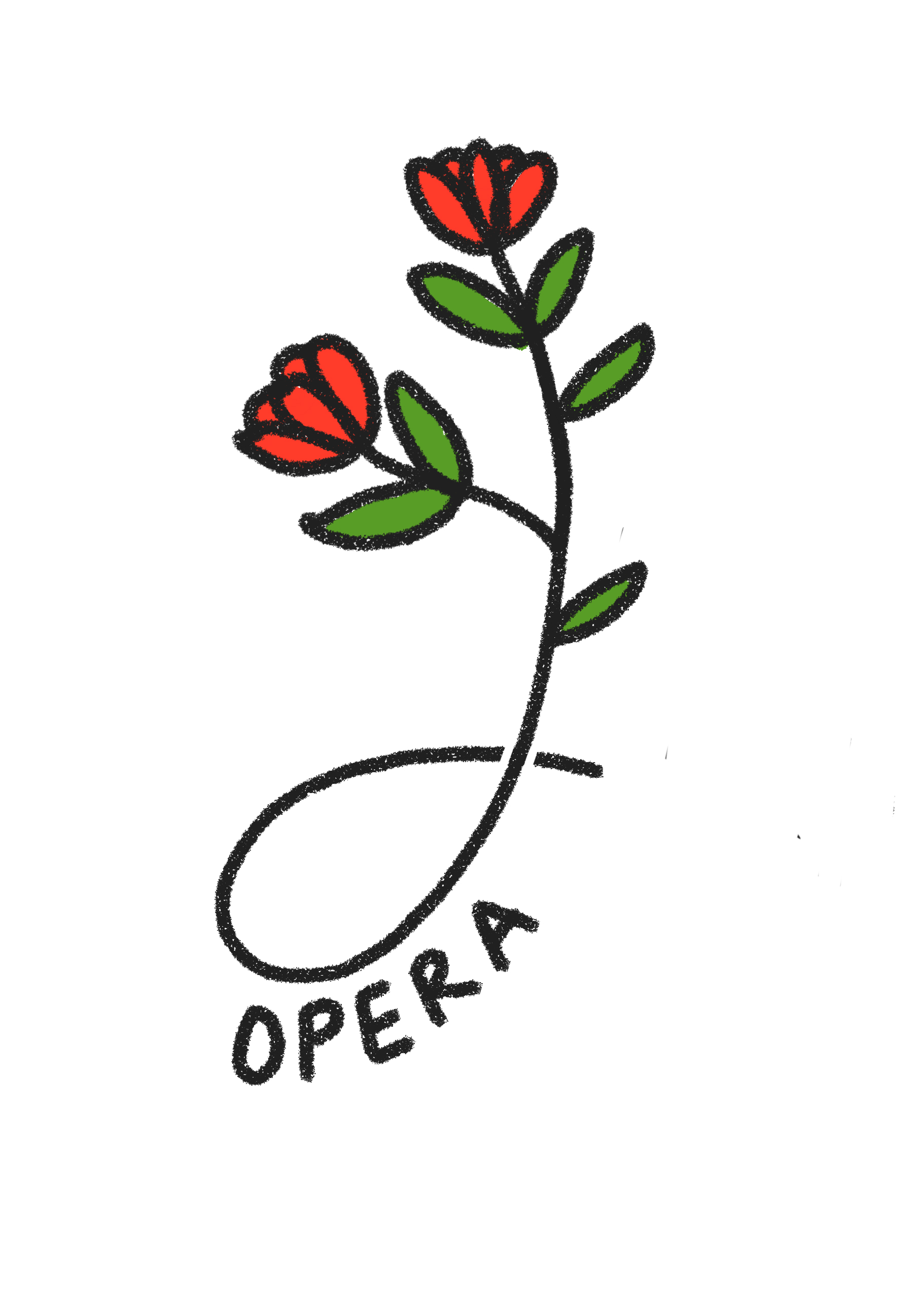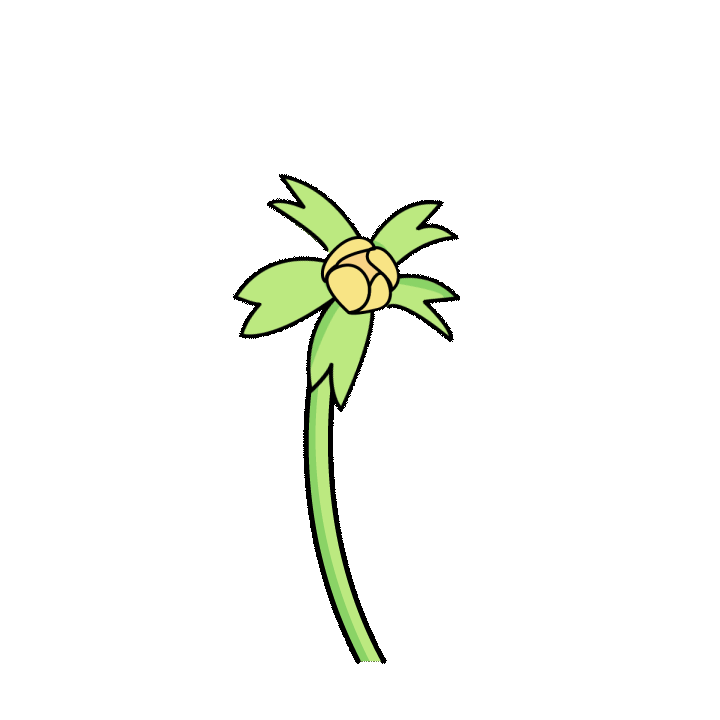 BRAND IDENTITY, COLLATERAL DESIGN


Shutterfly

A robust brand system as creative and expressive as the audience.

SHAPES LIBRARY
Defined maker shapes which were used to play with, build, construct and layer throughout all external
+ internal designs across all channels.

SHAPES AS BACKGROUND PATTERNS AND FRAMES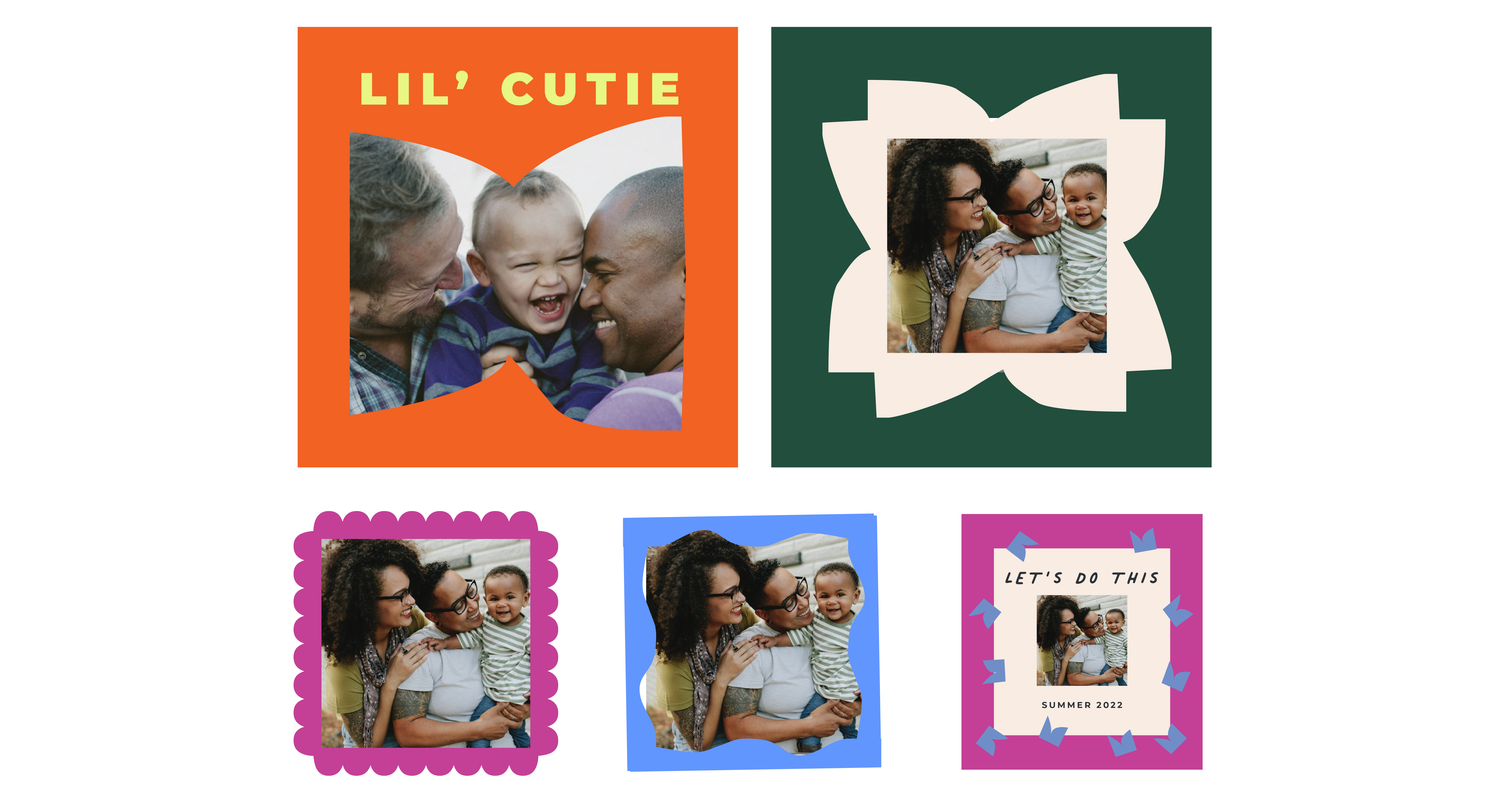 SHAPES USED IN WEB BANNERS






SHAPES AS GROUNDING ELEMENTS BEHIND PRODUCT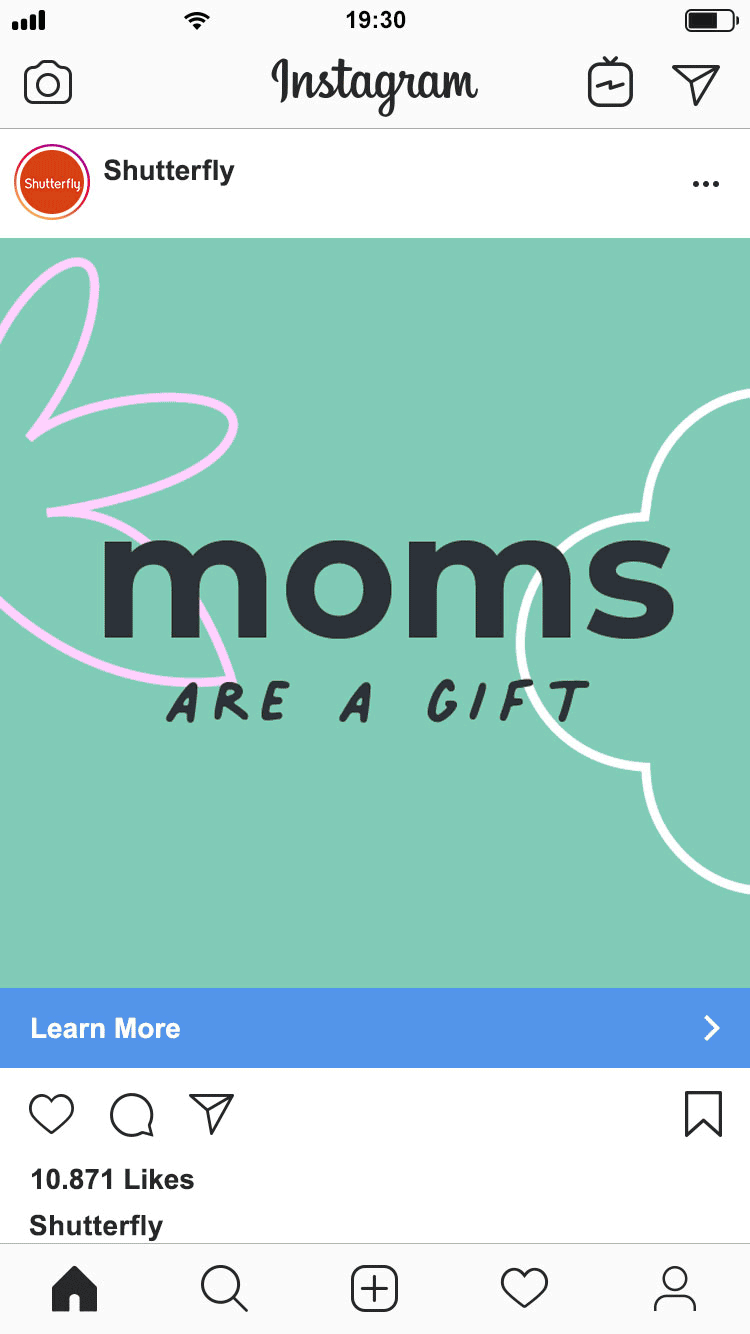 ︎

VARIOUS WEB GRAPHICS AND ILLUSTRATIONS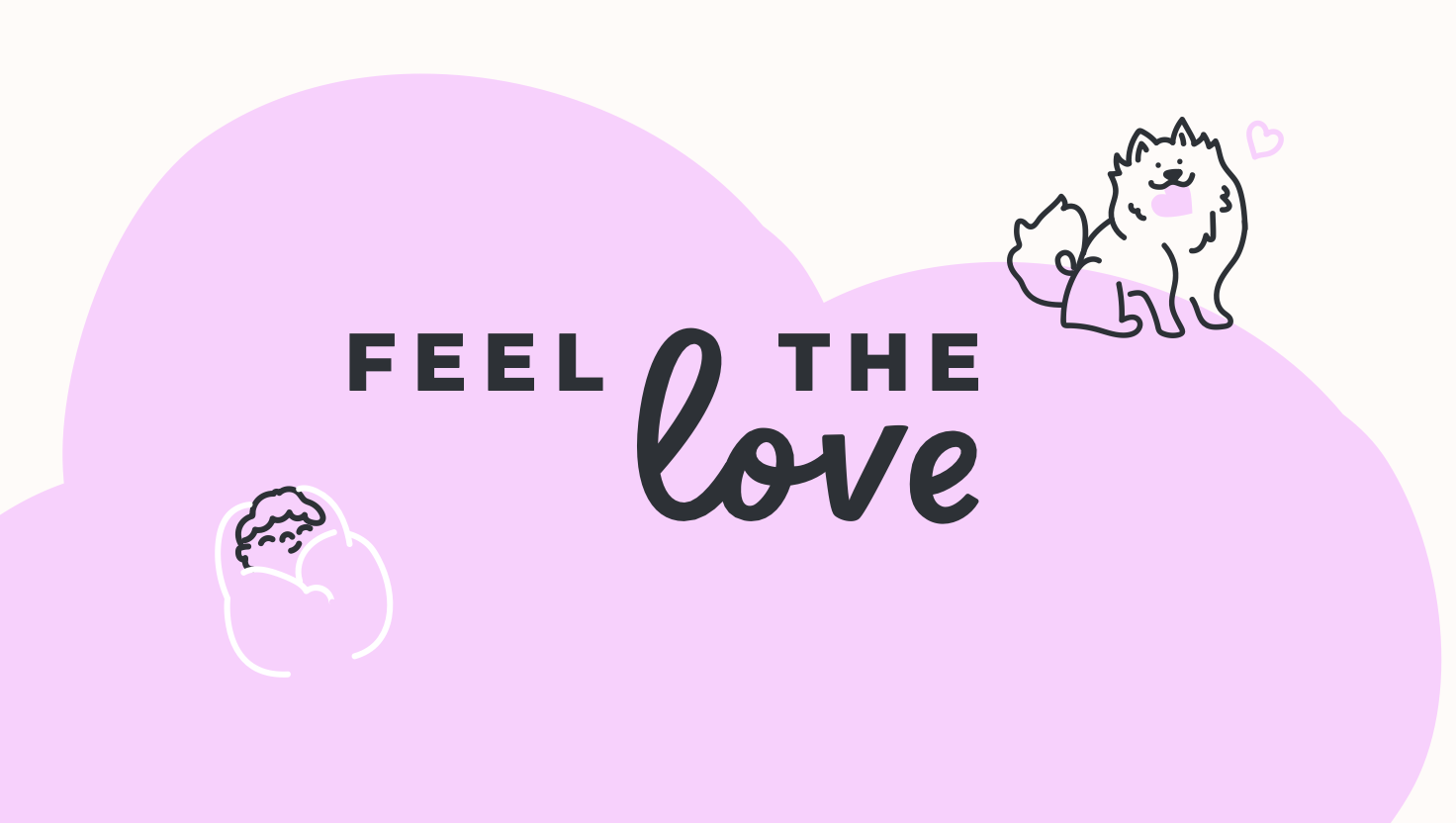 PRODUCT LINEWORK ILLUSTRATIONS



︎


Holiday 2022
Defined linework illustrations and shapes which were used to throughout entirety of holiday campaign work including on site, print catalog, social media, advertising, and app. Also created bespoke illustrations for Holiday Gift Guide and more throughout site.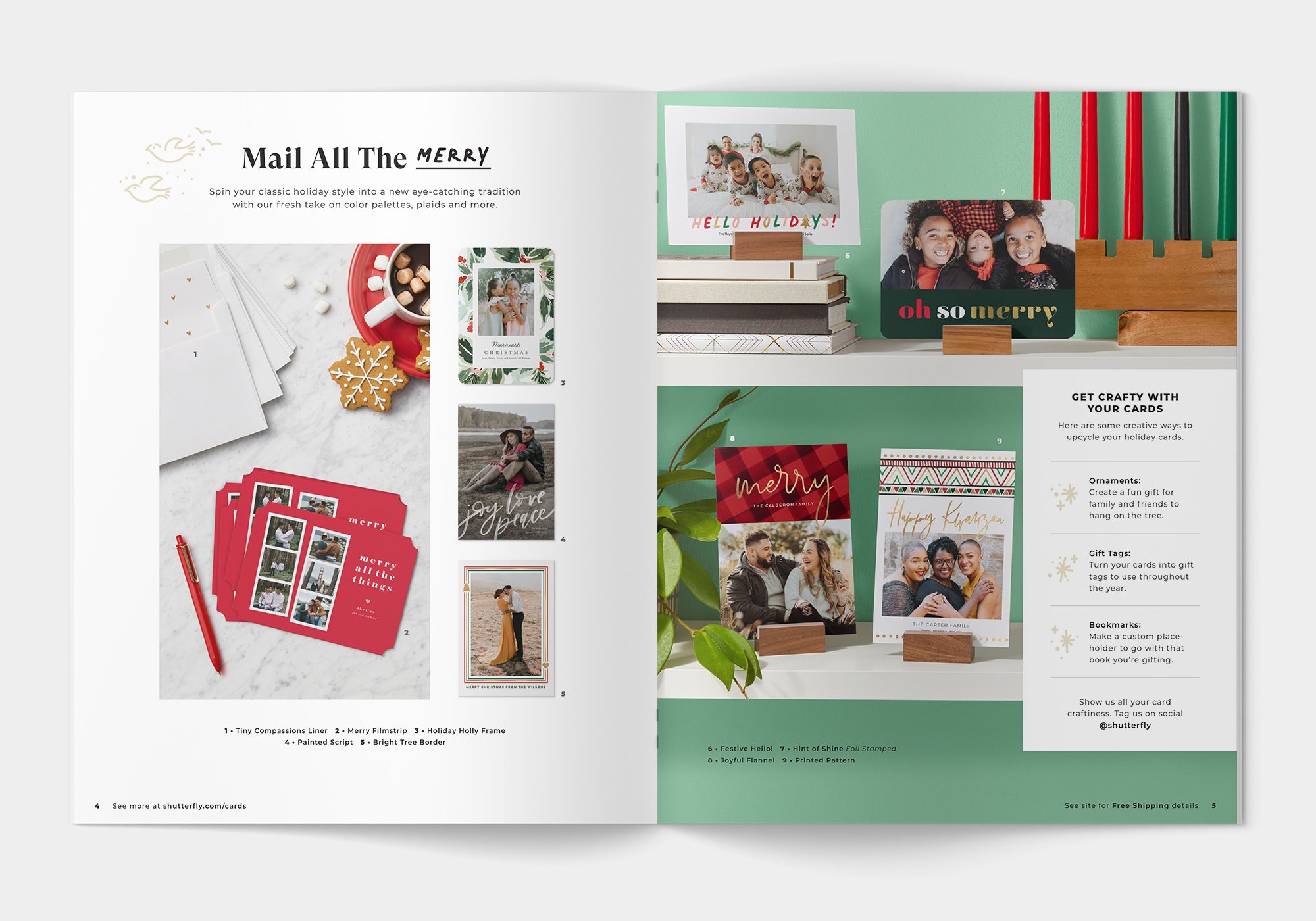 Tonal Patterned Backgrounds for Holiday 2022


.
BRAND IDENTITY, ENVIRONMENTAL DESIGN, ILLUSTRATION, COLLATERAL DESIGN

2023 Wisconsin Film Festival
The very idea of a cake is laden with connotations of pleasure, decadence, and gaiety. Cake is meant to be shared with others, it is entertaining, pleasurable and ephemeral: you must consume it to fully experience it. Similarly, film is visual consumption. The idea of cake as a platform celebrates the diversity and breath of films shown over the years, and the design bursts with entertaining colors, playful patterns, and quirky illustrations, rewarding us with an imaginative irreverence to relish and enjoy.
.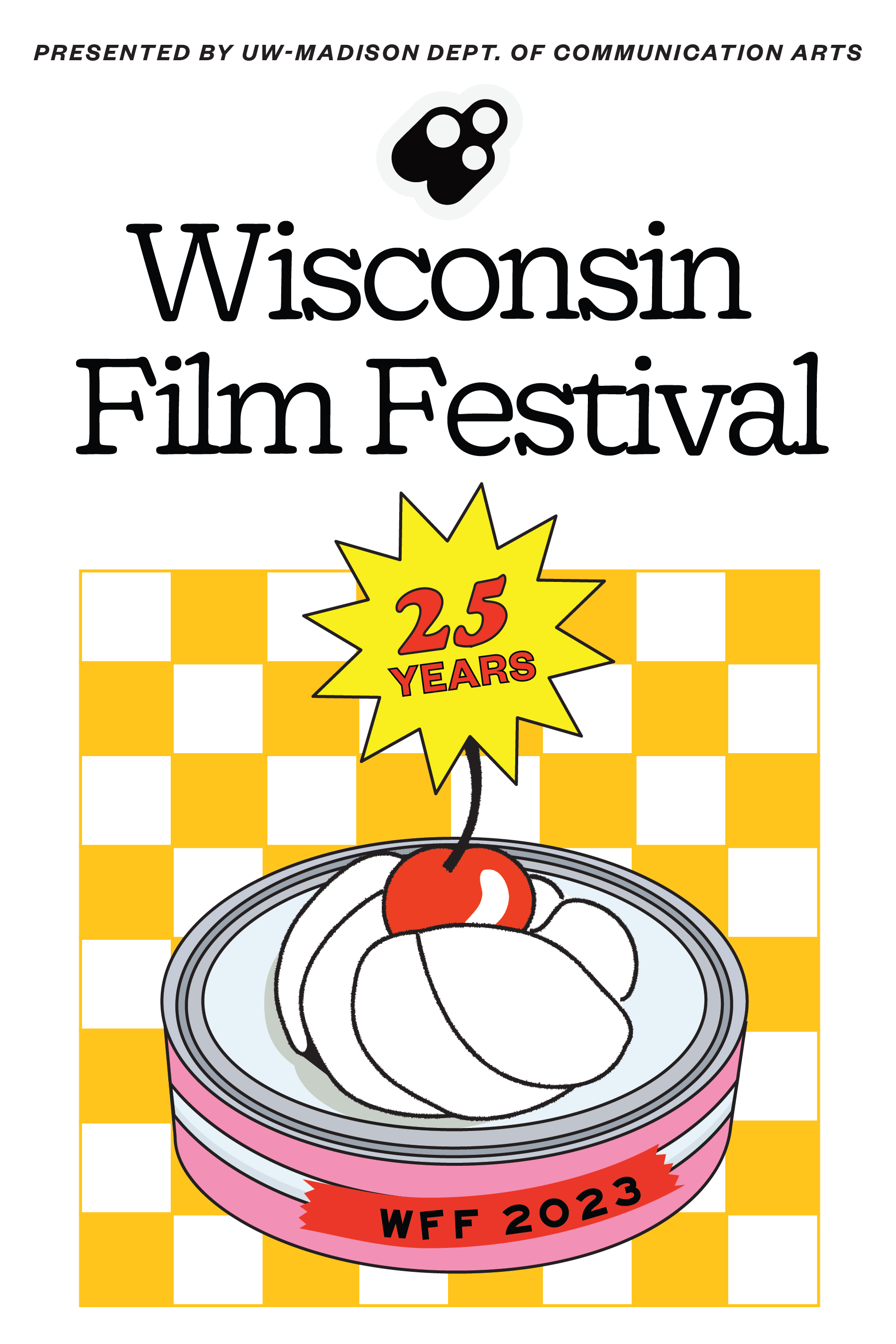 BRAND IDENTITY, ILLUSTRATION, FOOD + BEVERAGE


Mad Maiden Shrub
︎
Concept, design and illustration for locally-made shrub including identity, packaging design and collateral pieces.
→ Cricket Design Works
BRAND IDENTITY, MENU + COLLATERAL DESIGN + ADVERTISING

Marigold Kitchen

A comprehensive overhaul of Marigold Kitchen's brand identity system,
including illustration, logo and menu design. This local breakfast spot featuring menu items
with fresh, local ingredients, prepared with a hint of Mexican flare.